Good for
Cruising

Exploration

Ocean passages

Training

Wildlife

Winter sun

Sun

Racing
Duration
1 day
2 - 6 days
1 week +
2 weeks +
North Sea
From the East coast of the United Kingdom to the fjords of Norway and English Channel, the North Sea makes for spectacular sailing.
Covering over five different countries, the North Sea sits between the UK, Scandinavia and several countries on the European continent, providing huge variety and stunning sailing. Rich in wildlife and history, these voyages could take you to the Norwegian fjords, exploring the channels chiselled out by melted glaciers millions of years ago or see you cruising around the West Frisian Islands, along the Dutch, German and Danish coast, popular places for birders as each are important sites for bird migration.
This sea is rich with fish, in turn attracting plenty of bigger mammals. Seals, porpoises and even walruses have been spotted at varying locations around the North Sea, with plenty of whale species being spotted too. Humpback, fin and minke whales are all common in the waters of the North Sea, and it is also a must-see spot for bird watchers with all manner of species of birds frequenting the skies and cliffs surrounding the sea.
There is no one culture that prevails over the North Sea as it borders so many different countries. From London tea to German bratwurst and Danish pastries, whatever shores you land on there will be plenty of culture, flora and fauna to experience and explore, not to mention the world-class sailing.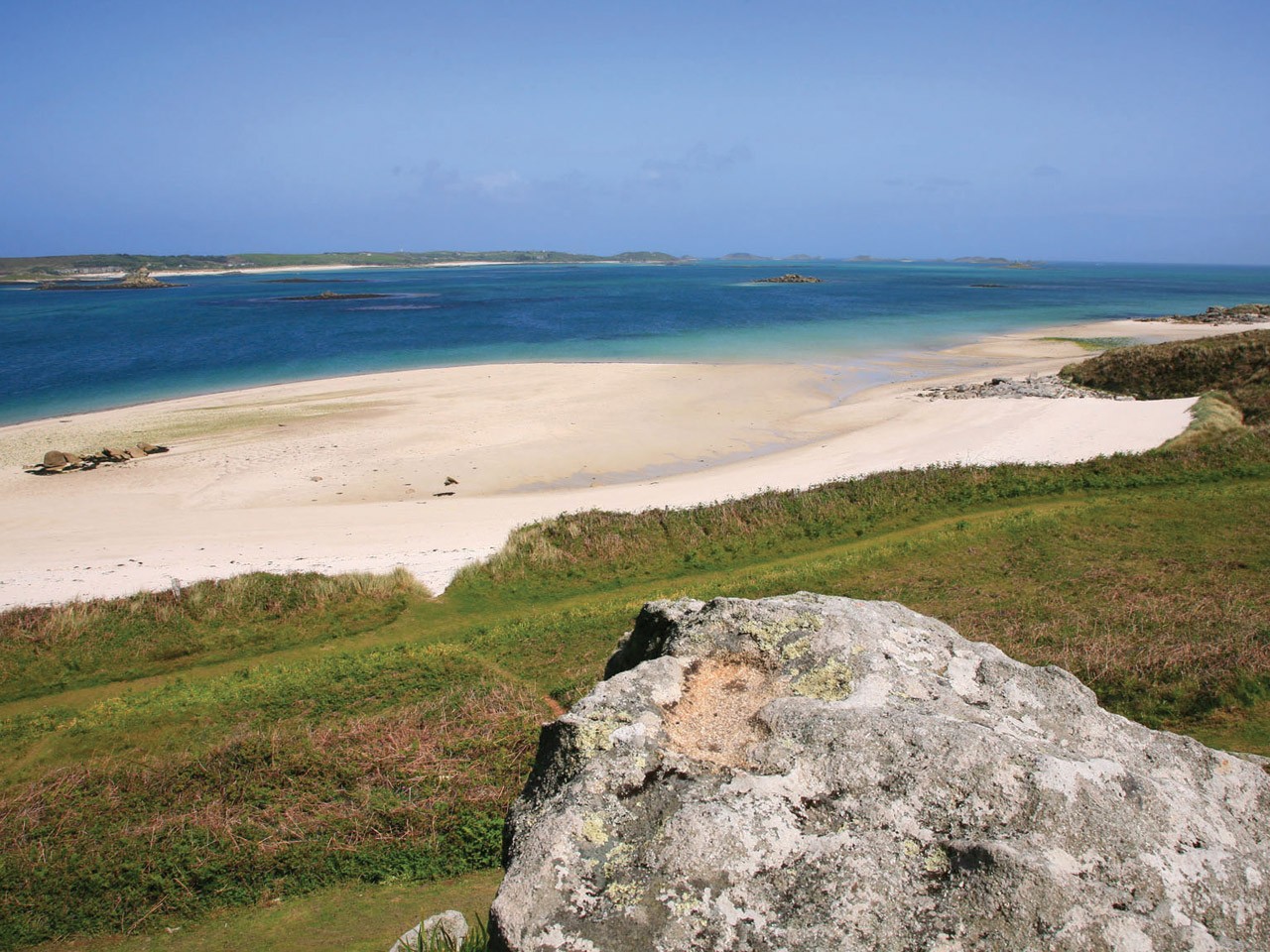 Destinations
Our range of vessels enables us to offer several destinations all over the globe. Which adventure will you choose?
View destinations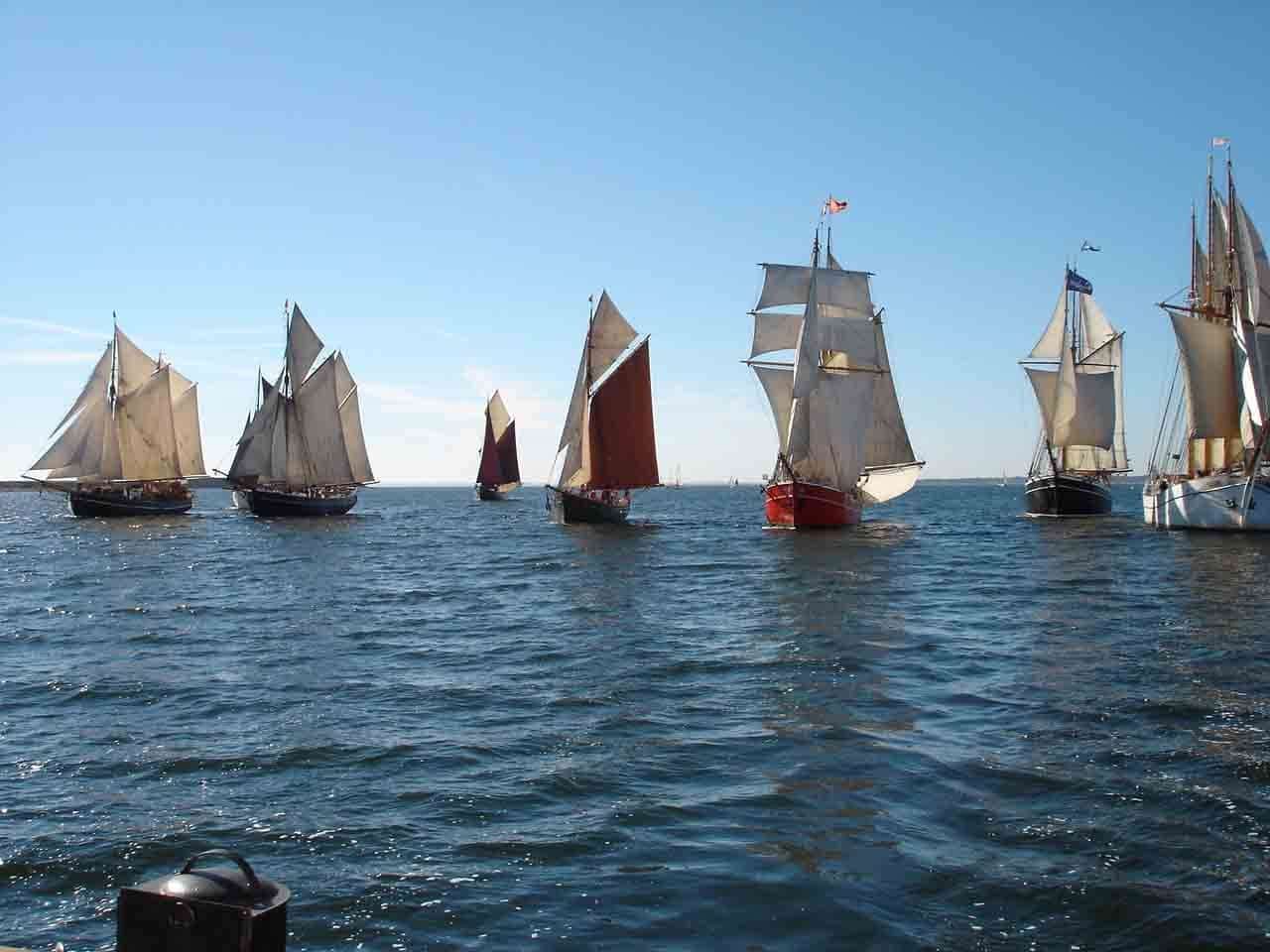 Our fleet
With vessels of all sizes and each with a unique history and construction, there is no shortage of choice for your sailing holiday.
View fleet