Good for
Cruising

Exploration

Ocean passages

Training

Wildlife

Winter sun

Sun

Racing
Duration
1 day
2 - 6 days
1 week +
2 weeks +
Trinovante is a bespoke Schooner built by her owners offering her guests home comforts and exhilarating sailing from Scotland to Norway.
Designed and lovingly built by her current owners John and Su, Trinovante is a wonderful tall ship inspired by Portuguese Schooner Creoula.  Built in a small village on the banks of the River Colne in Essex, this beautiful three-masted Schooner was designed to be strong and seaworthy but also be able to carry plenty of sail with a small crew.
Trinovante is an absolute joy to sail whether you are an experienced sailor or a complete beginner. Her skippers and crew love welcoming guests aboard and Trinovante is a boat that simply invites you to get involved. The possibilities for different sail combinations mean that she can be handled to suit her crew and the weather conditions. Her rig is relatively simple for her size which means she is a great boat to learn on and get involved with as you wish.
Trinovante never sails the same route twice and she covers some 3000 to 4000 sea miles every year. From the wild mountains, fjords and islands of Norway to the medieval seaports of the Netherlands; from the Orkney and Shetland Isles to the amber beaches of Lithuania. Enjoy unique sailing adventures exploring different coastal and offshore places in some of the most beautiful parts of the world.
Accommodation
Total number of berths

:

12

Number of guest berths

:

8

Number of bathrooms

:

2

Cabin configuration

:

2 double cabins, 1 single cabin, 4 single bunks

Smoking policy

:

TBC
Particulars
Builder

:

John Shores

Year built

:

1994

Length overall

:

23.9m/80ft

Draft

:

2.1m

Beam

:

4.4m/14'6"

Rig

:

Brigantine Square Rig

Sail Area

:

220m²/2374′²

Engine

:

TBC

Crew

:

4

Licensed for day sails?

:

Yes

Waterproofs supplied?

:

TBC
Are all meals included?

Yes, all meals on board are included in the price. (Breakfast, Lunch, Dinner and hot drinks) Alcohol is not included.

Can you cater for dietary needs?

Yes, please let us know when making your booking.

What language is spoken onboard?

English

What are the sleeping arrangements?

2 double cabins, 1 single cabin, 4 single bunks in the communal area

How many toilet/showers does she have?

Two

Is there WIFI?

No, but you should easily be able to reach 3G/4G from the shore.

Can I charge my phone/Camera?

Yes.

Are there life jackets provided?

Yes.

Are Waterproofs provided?

No

Do I need sailing experience?

No, absolutely not! Just a lust for adventure and a want to get actively involved.

Will I be sea sick?

Everyone reacts differently but we recommend if you are at all worried to take some medication 24 hours before departure.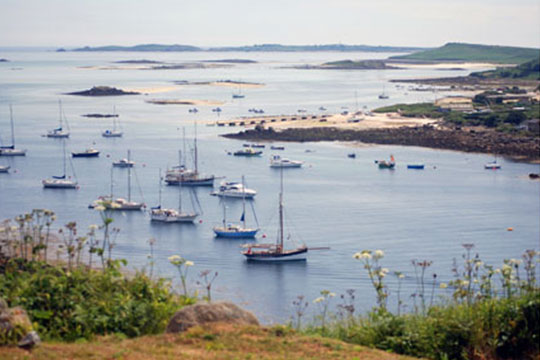 Destinations
Our range of vessels enables us to offer several destinations all over the globe. Which adventure will you choose?
View Destinations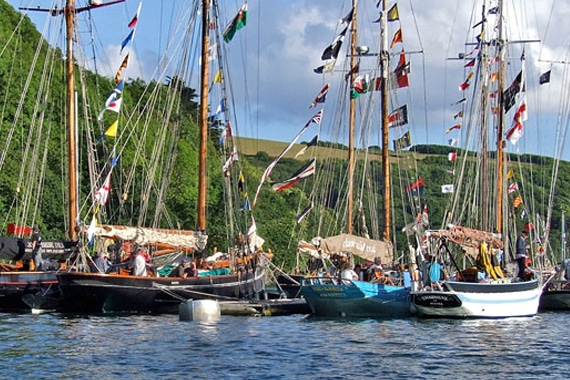 Our Fleet
With vessels of all sizes and each with a unique history and construction, there is no shortage of choice for your sailing holiday.
View Fleet