Islands of the Baltic Sea
Vessel

:

Eye of the Wind

Port

:

Karlskrona

Where

:

Sweden

Date

:

28 July 2018

Duration

:

6 days
Cruising

Exploration

Ocean passages
This gentle passage crossing from Sweden to Germany will give you chance to explore two of the main islands in the Baltic Sea, Bornholm and Rugen.
Eye of the Wind will begin her journey from Sweden at the port of Karlskrona, home to the only remaining naval base in the country. This city is comprised of several small islands, and with attractions such as the Swedish National Naval Museum, make sure you allow a couple of days before setting sail on Eye of the Wind to explore it.
The Eye will travel a distance of over 150 miles to reach Stralsund, and on the way you will have an active part in learning to sail this classic tall ship. Get involved as much as you like, or choose to relax on deck with a book and marvel at the scenery. Stops will be made at the Danish island of Bornholm, which is full of history. Learn about the ancient Norse origins of the island's name, or discover the small part that Bornholm played in WWII, but either way take in the dramatic and beautiful coastline and the small community that lives there today.
After Bornholm, we will call in at Rugen, Germany's largest island. This island too is steeped in history, with evidence that there have been settlements on the island since the Stone Age. The main attraction of Rugen is the National Park, which is home to the sweeping chalk cliffs, and miles of walking and cycling paths. Rugen is just off the coast of Stralsund, so this will be our final stop before our destination.
This voyage will not only allow you to experience the wonder of a tall ship, but will also allow you to explore these impressive islands – so climb on board for an adventure like no other!
With incredible amounts of character, below deck the ship has all modern amenities and an authentic interior, with a teak maritime décor. The ship is as eye catching as they get, having been featured in several movies, including White Squall, due to her breath taking appearance as a 1911 brig.
This windjammer offers luxurious holidays on board to some of the most stunning locations in the world and is also available for private charter.
Although the ship does have an engine fitted now, the majority of the sailing is still done by hand so there is plenty to get stuck into on deck. The crew are extremely experienced and ready to teach you the workings of a classic tall ship, so no prior knowledge of sailing is necessary. Join the crew at any number of the large maritime festivals they appear at, cruise the European coast, or relish some winter sun and climb aboard for their voyages in the Caribbean – including a transatlantic crossing back from the Caribbean to Portugal. Thanks to the 6 luxurious cabins that sleep in total 16 guests, the ocean passages can be done in comfort, with a large dining area, library and sun deck for a space to unwind, get to know your fellow guests, and listen the crews' tales of life at sea on board such a magnificent ship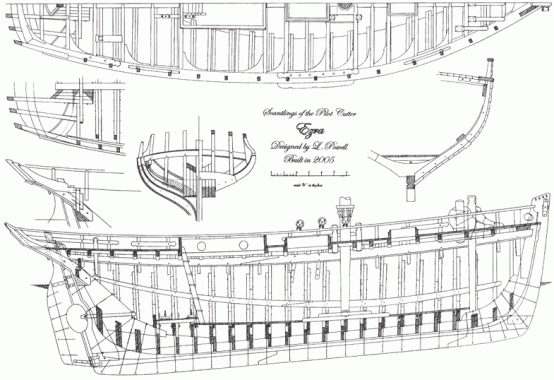 Accommodation
Total number of berths

:

26

Guest berths

:

12

Bathrooms

:

7
Find out more
Locations