Paradise Islands of the Canary Archipelago
Vessel

:

Eye of the Wind

Port

:

Santa Cruz, Tenerife

Where

:

The Canaries

Date

:

18 November 2018

Duration

:

7 days
Cruising

Wildlife

Winter sun
Blue-water sailing on the Atlantic, the wind as your motor, volcanoes as landmarks and dolphins as companions: this sailing trip will be an unforgettable holiday experience.
The maritime world of the Canary Islands unfolds its entire scenic beauty within the scope of this one-week exploratory trip. From Tenerife, the "Island of Eternal Spring", we set the course on the beautiful island of El Hierro.
With incredible amounts of character, below deck the ship has all modern amenities and an authentic interior, with a teak maritime décor. The ship is as eye catching as they get, having been featured in several movies, including White Squall, due to her breath taking appearance as a 1911 brig.
This windjammer offers luxurious holidays on board to some of the most stunning locations in the world and is also available for private charter.
Although the ship does have an engine fitted now, the majority of the sailing is still done by hand so there is plenty to get stuck into on deck. The crew are extremely experienced and ready to teach you the workings of a classic tall ship, so no prior knowledge of sailing is necessary. Join the crew at any number of the large maritime festivals they appear at, cruise the European coast, or relish some winter sun and climb aboard for their voyages in the Caribbean – including a transatlantic crossing back from the Caribbean to Portugal. Thanks to the 6 luxurious cabins that sleep in total 16 guests, the ocean passages can be done in comfort, with a large dining area, library and sun deck for a space to unwind, get to know your fellow guests, and listen the crews' tales of life at sea on board such a magnificent ship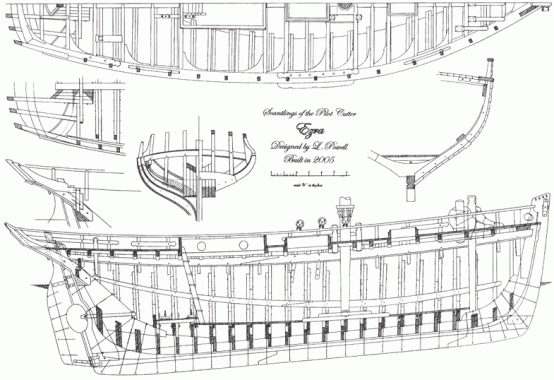 Accommodation
Total number of berths

:

26

Guest berths

:

12

Bathrooms

:

7
Find out more
Locations