Good for
Cruising

Exploration

Ocean passages

Training

Wildlife

Winter sun

Sun

Racing
Duration
1 day
2 - 6 days
1 week +
2 weeks +
Devon
Rich in maritime history and home to four of our fleet, the South Devon coast is a must for those looking for a taste of life at sea, offering calm waters, creeks, coves and wide bays.
Dartmouth and Brixham are the most popular embarkation locations for setting sail to explore the South Devon coast and our Devon fleet know this coastline like the back of their hand. From sailing retreats up the River Dart to exhilarating open bay sailing around Start Point to anchoring to explore the traditionally quaint Devonshire harbour towns, there is plenty to see, do and sail along this coast.
The bustling fishing port of Brixham is home to Pilgrim of Brixham, a traditional Brixham trawler offering sailing experiences from day sails to weekend tasters to week-long explorations along this beautiful coast. Brixham itself is a traditional fishing harbour town with colour-washed cottages tumbling down the hillside to the waterfront. Sailing from Brixham sees you rounding Berry Head, a dramatic limestone headland which has been designated as an Area of Outstanding Natural beauty. Its dramatic cliffs serve as a sanctuary for colonies of guillemots, black-legged kittiwakes as well as kestrels and gulls, all of whom make their nests, balanced precariously on the edge of the cliffs. Berry Head is also home to the smallest, deepest lighthouse, which is perched at the highest geographical point in the British Isles! Built-in 1906, its white light can be seen for 14 nautical miles.
Across the bay and it's eyes peeled for dolphins and porpoises who often join the boats in the open water, dancing in the bow waves as you voyage along the dramatic south Devon coastline, past St. Mary's Bay, Sharkham Point and then onto the sheltered waters of the River Dart, home the picturesque harbour town of Dartmouth and home to our beautiful classic Escape. Escape offers day sails and short breaks from Dartmouth exploring Salcombe, Bantham and the beautiful River Yealm.
Dartmouth is a traditional fishing town and neatly tucked up the River Dart with plenty of shelter from the high seas. A popular home and stop-over for our Devon fleet, this sweet town has plenty to offers its visitors and great views out to sea if you take a walk out and along the coast. A journey further into the River Dart takes you to tranquil grounds and glorious woodlands and is home to our spritsail barge Snark.
Our trips on the South Devon coast can offer you anything from yoga retreats along the River Dart to offshore sailing into the English Channel, perhaps even making the journey over to the Channel Islands and back. With most of the coast a designated Area of Outstanding Natural Beauty, sights from a boat are spectacular and views from the land just as fine.
The best route is always south down the Devon coast, past Slapton Sands which is the home of the infamous 'Exercise Tiger', a D-Day landing rehearsal that saw 30,000 troops 'attacked' by German E-boats – the mistimed "friendly fire" resulted in the loss of 946 men. A Sherman tank stands in memorial to those lives lost.
Continuing down the coast and another popular spot for sailors is the stunning harbour town of Salcombe. Set in a designated Area of Outstanding Natural Beauty it is easy to see why the area has become a very popular weekend destination for sailors and visitors alike.
As with any voyage, the weather, wind and tides will be your ultimate masters so no destinations are guaranteed. However, we do promise that our Devon sailing breaks will show this county off in a new light and leave you with some amazing memories.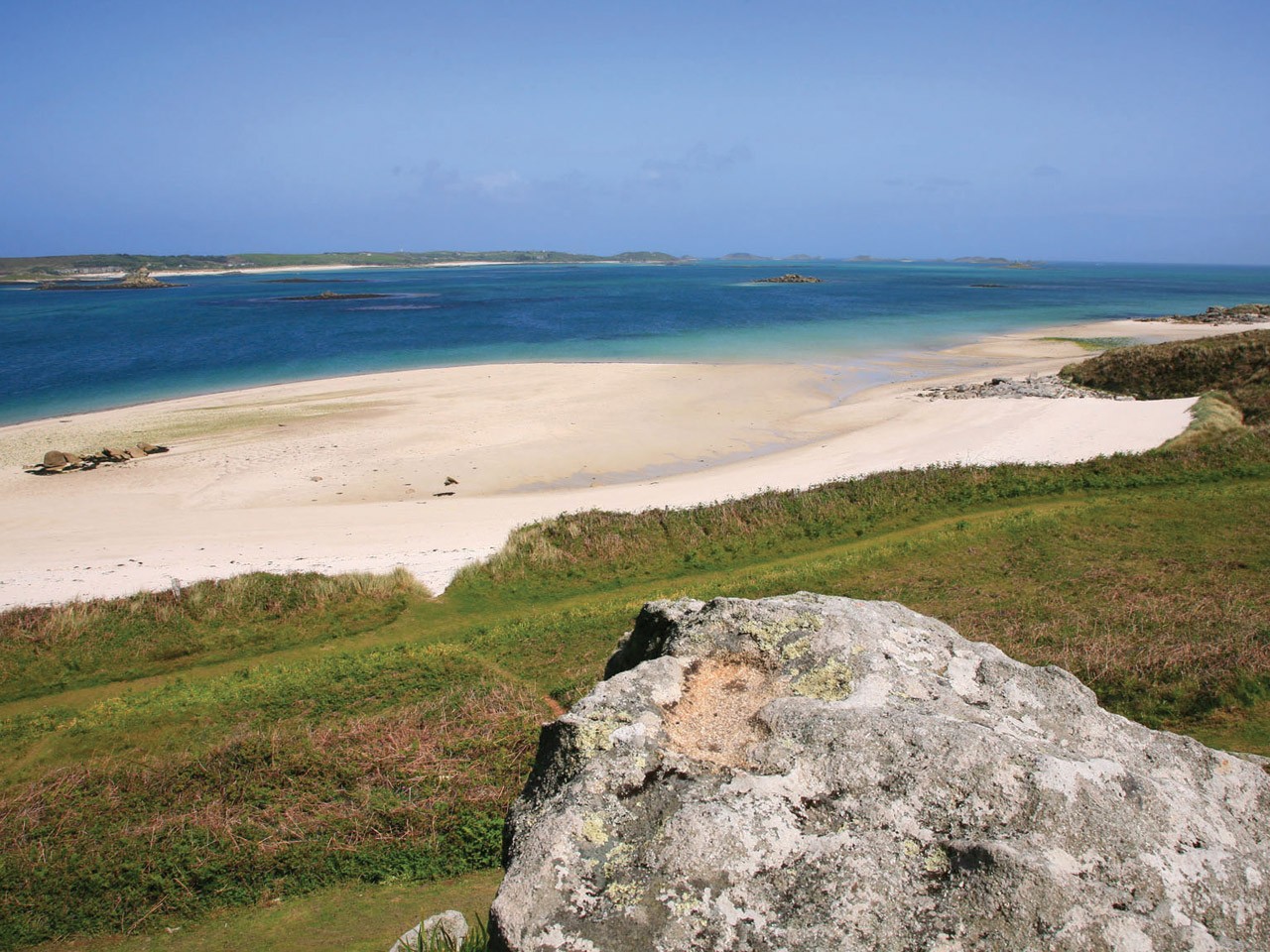 Destinations
Our range of vessels enables us to offer several destinations all over the globe. Which adventure will you choose?
View destinations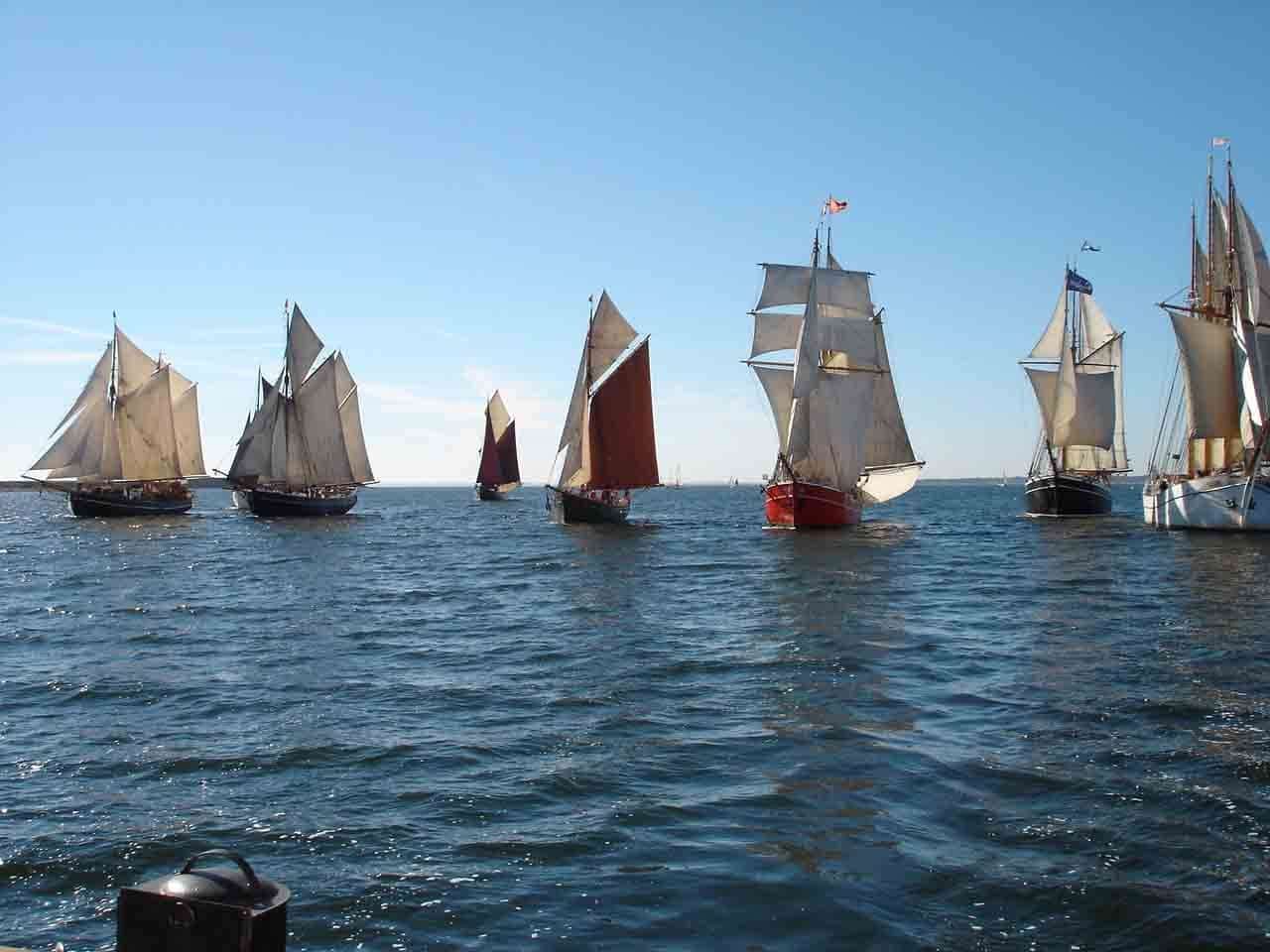 Our fleet
With vessels of all sizes and each with a unique history and construction, there is no shortage of choice for your sailing holiday.
View fleet