Good for
Cruising

Exploration

Ocean passages

Training

Wildlife

Winter sun

Sun

Racing
Duration
1 day
2 - 6 days
1 week +
2 weeks +
France
The French coast of Brittany is the perfect location for summer sailing and maritime festivals.
Sitting on the northern coast of France, Brittany is the perfect destination for explorers and sailors alike. With its wild coastlines and medieval ports, this stretch of coast is full of ancient history, Celtic tradition and beautiful boats. The French love classic boats just as much as we do, with traditional fishing still a much relied on part of the infrastructure; sailing and sea-faring lies within the heart of these beautiful coastal villages.
A selection of our classic boats make the Channel crossing every year to take guests to experience this magical coastline also famous for its sailing and maritime festivals such as the Paimpol Festival, The Douarnenez Maritime Festival, and the Brest Festival of the Sea which takes place every four years attracts over 2000 sailing vessels! The next Festival is July 2020 with Bessie Ellen taking centre stage and you can sail over the channel with her here.
Once you have crossed the English Channel you'll sail into the Celtic Sea and past France's most westerly point of the Ushant and Iroise Islands known for their abundance of lighthouses, shipwrecks and indigenous sheep! Onto historic port of Brest, she sits rich in maritime history and medieval architecture and although heavily bombed in the Second World War, this harbour town has been rebuilt with the future in mind whilst still retaining its culture and history. Overlooking the harbour is the medieval Château de Brest, home to the National Navy Museum, a fascinating piece of architecture standing opposite the medieval tower of Tour Tanguy across the River. Stroll along the docks to experience traditional shipyards building wooden boats, the iconic schooner La Recouvrance and the Abeille-Flandres, one of the most powerful tugboats in the world.
Douarnenez is an attractive town located at the top of a peninsula at the mouth of the Pouldavid River. Its steep, narrow cobbled streets climb up to the town from its four harbours and have changed little over the past century. Soak up the unique atmosphere of its bustling quaysides and streets lined with traditional craft workshops and quaint fishermen's cottages. Douarnenez has a fantastic foodie reputation for seafood, with independent eateries usually offering local shellfish, crab, lobster, prawns, sardines, mussels, and the catch of the day straight from the quayside – and it's traditional buttery cake, kouign amann, and Breton cider has become famous throughout France.
Douarnenez is ideally located to enjoy coastal walks to one of its many sheltered coves and sandy beaches, perfect for swimming, kayaking and sailing dinghies. Close by is the beautiful, tiny village of Les Plomarch, situated up on the cliffs, which has breath-taking panoramic views and has inspired many an artist and continues to attract walkers. Your visit to Douarnenez would not be complete without a trip to the island of Tristan which is linked to the legend of Tristan and Iseult from the times of King Arthur. It can be reached by foot at low tide when joining a guided tour to discover the exotic botanical gardens, unexpected orchards, the remains of fortifications and a princesses' house.
The Festival du Chant de Marin is an annual event in Paimpol (commonly referred to as Paimpol Festival!) and takes place on the Côtes-d'Armor coast on the north-western side of Brittany. Set around a former fishing harbour Paimpol is rich in history and maritime legends. Once the home port of the Icelandic fishery, its cobbled streets and morning markets make for a traditional bustling harbour town with the fishermen lost at sea recalled in many local folk tales.
Along with the main harbour towns that our fleet will voyage too, the rest of the Breton coast is teeming with sheltered coves for anchoring, peaceful meandering rivers to discover, medieval towns and remote islands. Paired with the famous local cuisine and seafood, you'll never be short of somewhere new to sail, set foot ashore and discover the magic of this Celtic Coast.
Aside from Bessie Ellen's annual sailings, Escape, Our Daddy, Pilgrim and Polly Agatha are also familiar with this coast and sail there every year.
Next year sees Our Daddy, Pilgrim of Brixham and Polly Agatha sailing to take part in Brest International Maritime Festival and Douarnenez's Festival Temps Fête!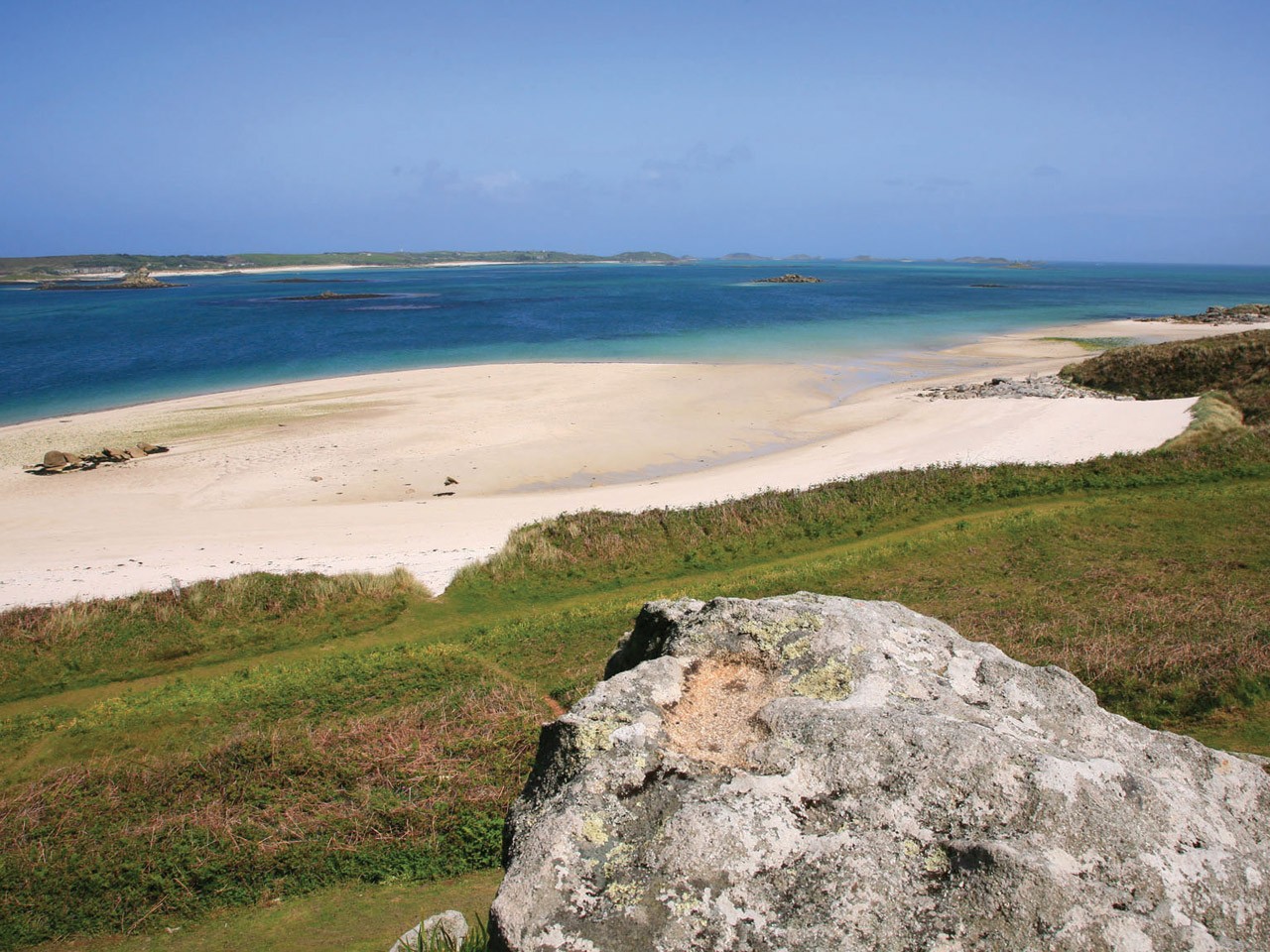 Destinations
Our range of vessels enables us to offer several destinations all over the globe. Which adventure will you choose?
View destinations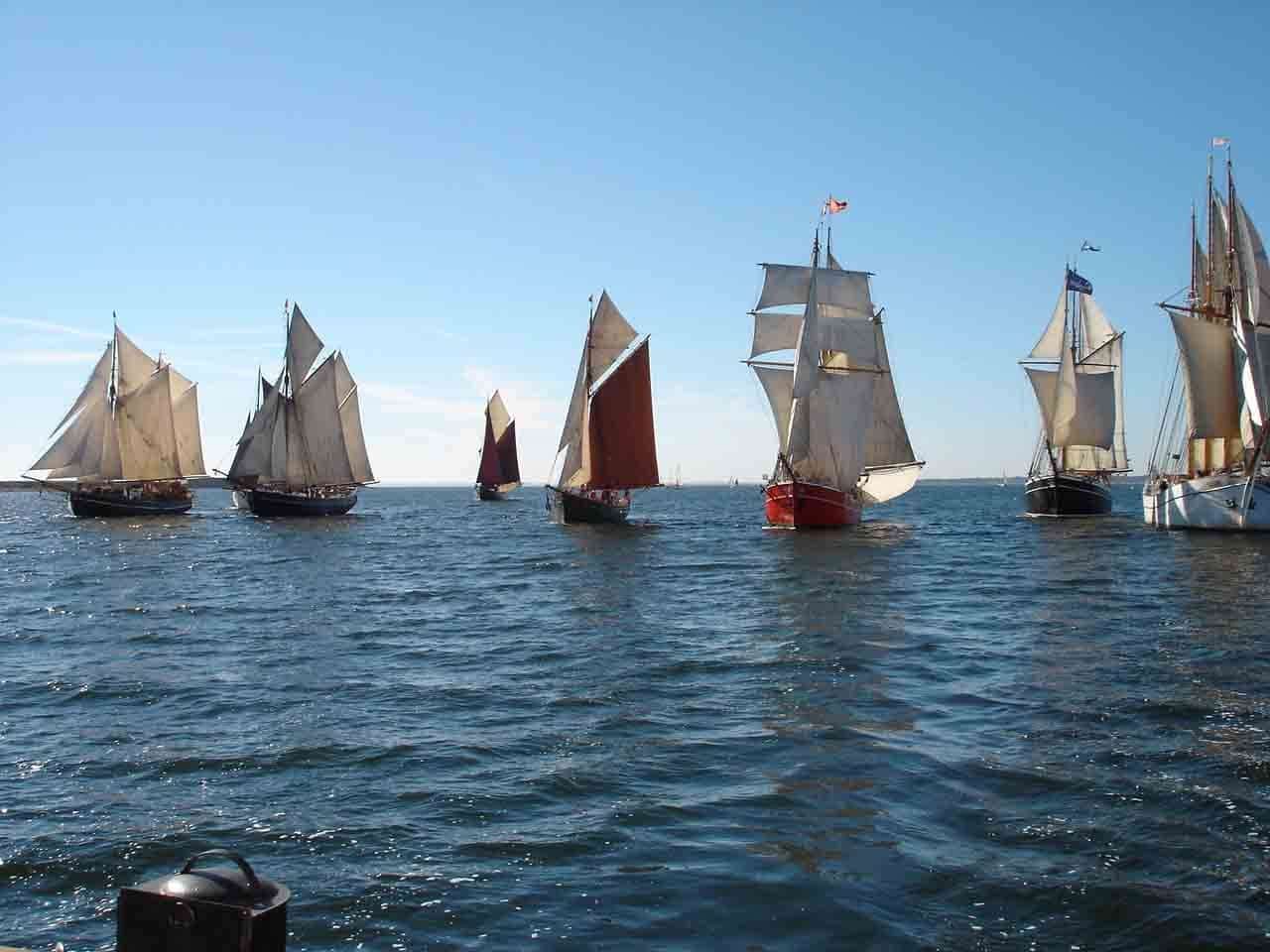 Our fleet
With vessels of all sizes and each with a unique history and construction, there is no shortage of choice for your sailing holiday.
View fleet