Good for
Cruising

Exploration

Ocean passages

Training

Wildlife

Winter sun

Sun

Racing
Duration
2 - 6 days
1 week +
2 weeks +
Corfu
Experience crystal blue waters and swathes of sandy beaches while exploring Greece's emerald island Corfu under sail.
Known best as Greece's emerald island, Corfu is one of the greenest islands in Greece. With more than 2 million olive trees, acres of vineyards and mountain peaks covered in fir trees, Corfu is all about those mesmerising emerald hues.
Down to the waters edge and the warm crystal clear waters of the Ionian Sea are hard to beat. Tiny coves of pebbled perfection hidden in the shade of the pine trees with wide swathes of golden sands can be found all over the island.
Snorkelling and swimming in these waters is a must and sailing along the coast is often accompanied by dolphins in the wake of the bow.
Cuisine of Corfu
Greeks love to eat and entertain their guests. Long and laid-back meals in this idyllic climate are thoroughly enjoyed whether onshore or on the water. Our Ionian classic boat Circe loves nothing more than picking up fresh produce in the local markets, cooking up a feast for her guests.
The cuisine of Corfu has been very much influenced by Greek and Italian traditions. Some specialities to look out for are sofrito, a meat dish with garlic and wine; bourdeto, a fish cooked in red wine and pepper, as well as some of the most incredible fetta cheese, olives and wines, fresh from the trees and vineyards.
The Diapontia Islands
Placed a few kilometres north-west far from Corfu, the Diapontia islands are one of our favourite places to sail. This Mediterranean paradise is still far away from the clutches of mass tourism and shows a beautiful, quintessential way to life in Corfu.
Othonoi is the largest of the Diaponita Islands and is full of traditional villages and tavernas, sandy beaches and crystal clear coves with some only accessible under sail.  The smallest of the three northern islands and perhaps one of the most virgin islands in the Ionian Sea, Erikoussa is home to stretches of golden sands with pathways weaving to traditional villages enclosed by olive and cypress trees. Finally, Mathraki is the middle-sized island in this cluster and only continues to deliver tranquil anchorages, beautiful beaches and great local seafood.
Sailing Holidays in Corfu
Join our luxury classic boat Circe as she spends her summer showing guests the hidden side to Corfu while visiting Paxos or the Diapontia Islands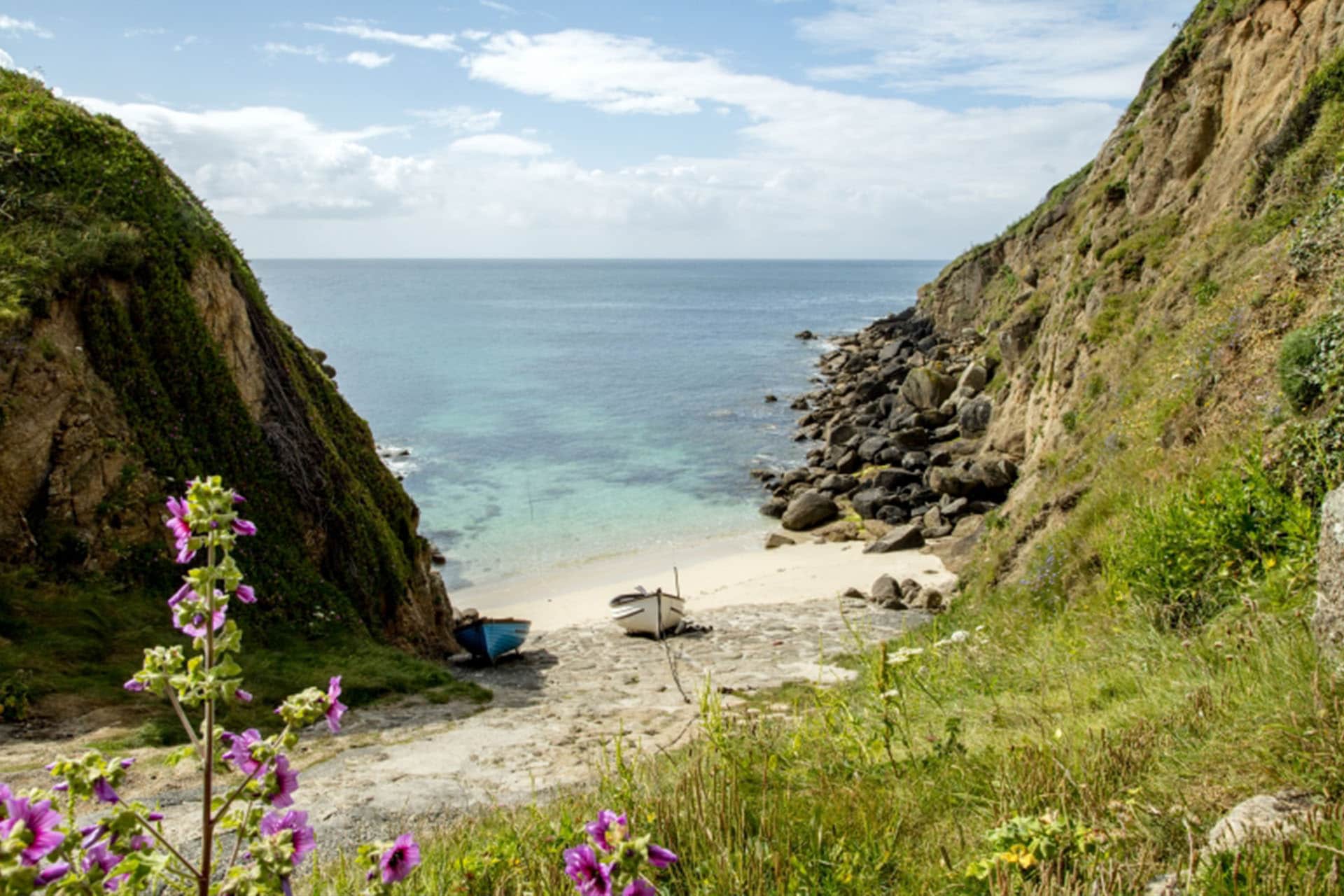 Destinations
Our range of vessels enables us to offer several destinations all over the globe. Which adventure will you choose?
View destinations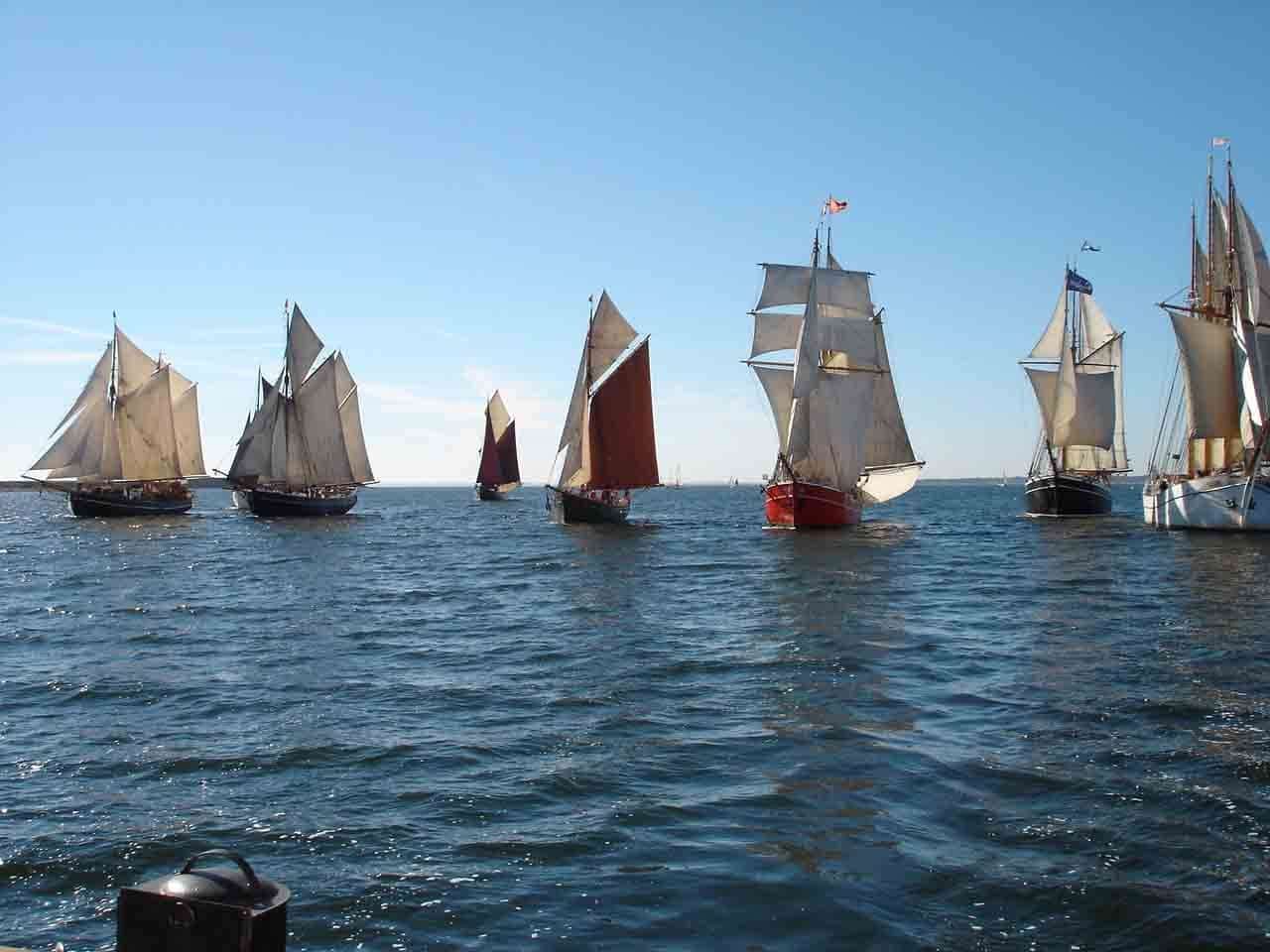 Our fleet
With vessels of all sizes and each with a unique history and construction, there is no shortage of choice for your sailing holiday.
View fleet