Good for
Cruising

Exploration

Ocean passages

Training

Wildlife

Winter sun

Sun

Racing
Duration
1 day
2 - 6 days
1 week +
2 weeks +
The Faroe Islands
Situated in the far north Atlantic, 200 miles north of Scotland, these wild and windswept volcanic islands are one of Europe's best kept secrets.
Often referred to as'little Iceland', the Faroes possess a magic and charm of their own, completely unspoilt and untamed. The weather is notoriously interchangeable, the landscape dramatically eye catching and the nesting seabird colonies are the densest in the world. It is no wonder that this remote cluster of isles is a draw for hikers and birders worldwide and exploring them by boat remains the best way to discover otherwise inaccessible beauty spots.
As with all our ventures, the weather and tides ultimately dictate where we sail but we can guarantee fabulous open water sailing opportunities, exploring islands and inlets during the day before heading to port or anchoring up for the evening. Natural erosion in the area has resulted in startlingly beautiful deep sounds between the islands, many providing shelter from the rolling Atlantic swell and fantasy-like landscapes where you can sail even in bad weather.
Wildlife is in abundance here and the dramatically high cliffs are home to the densest population of nesting seabirds in the world. Sailing as close as we can safely get, guests will be able to observe the volcanic cliffs, which rise up to 800m above the churning Atlantic, on where seabirds teeter precariously before plummeting down into the deep dark waters. Keen eyes may even sight whales, including the gigantic blue whale, as well as walruses whilst seals and dolphins are a more frequent occurrence.
Whilst most of your time will be spent at sea, there will be optional sightseeing tours on land such as a bus trip up to the stunning waterfall of Gasadalur or perhaps a hike up to some of the viewpoints from where you can admire the volcanic landscape. As they are located so far north, the Faroe Islands experience very few 'dark' hours which means there is plenty of time to explore, relax and soak up this fascinating culture.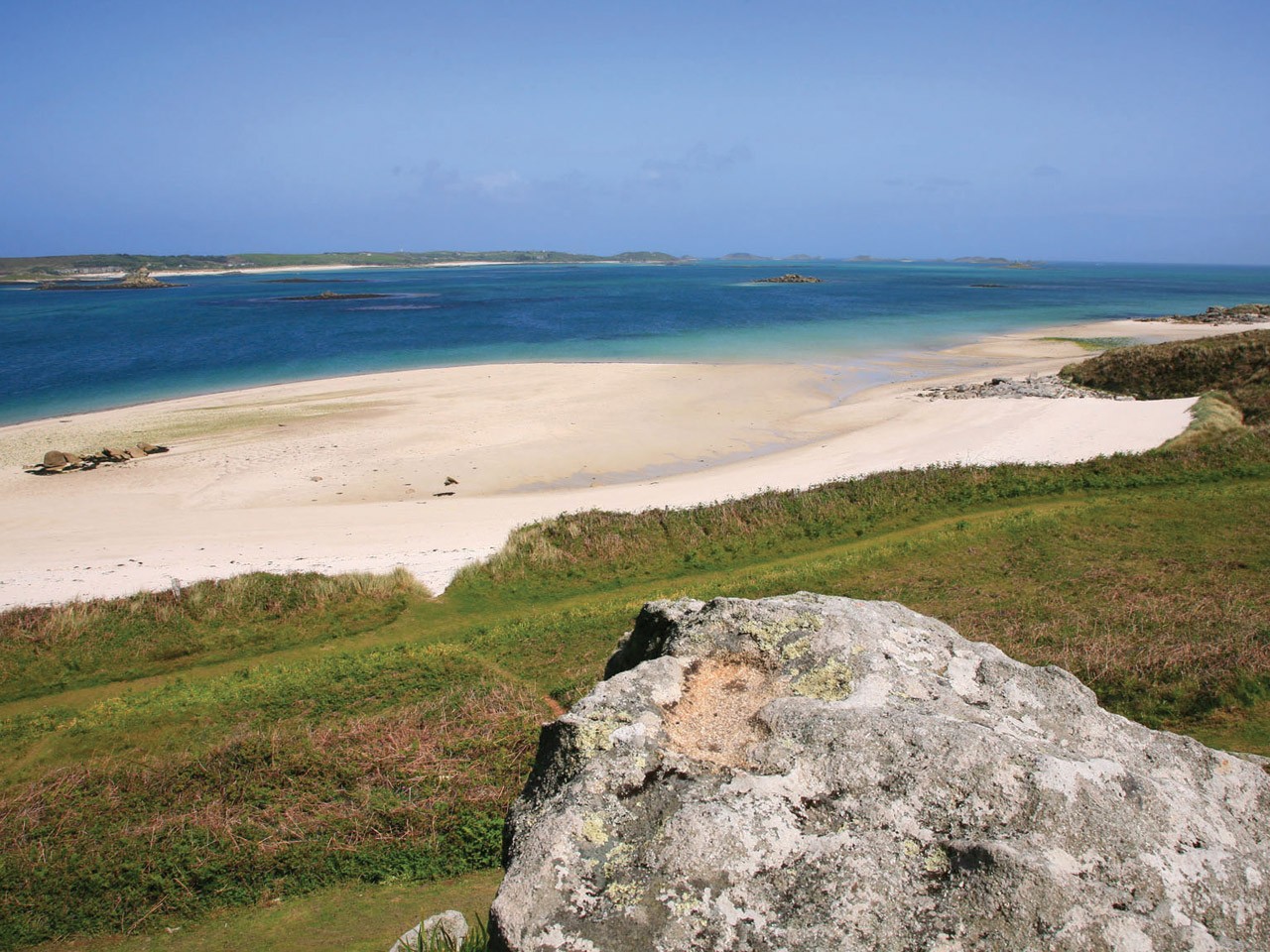 Destinations
Our range of vessels enables us to offer several destinations all over the globe. Which adventure will you choose?
View destinations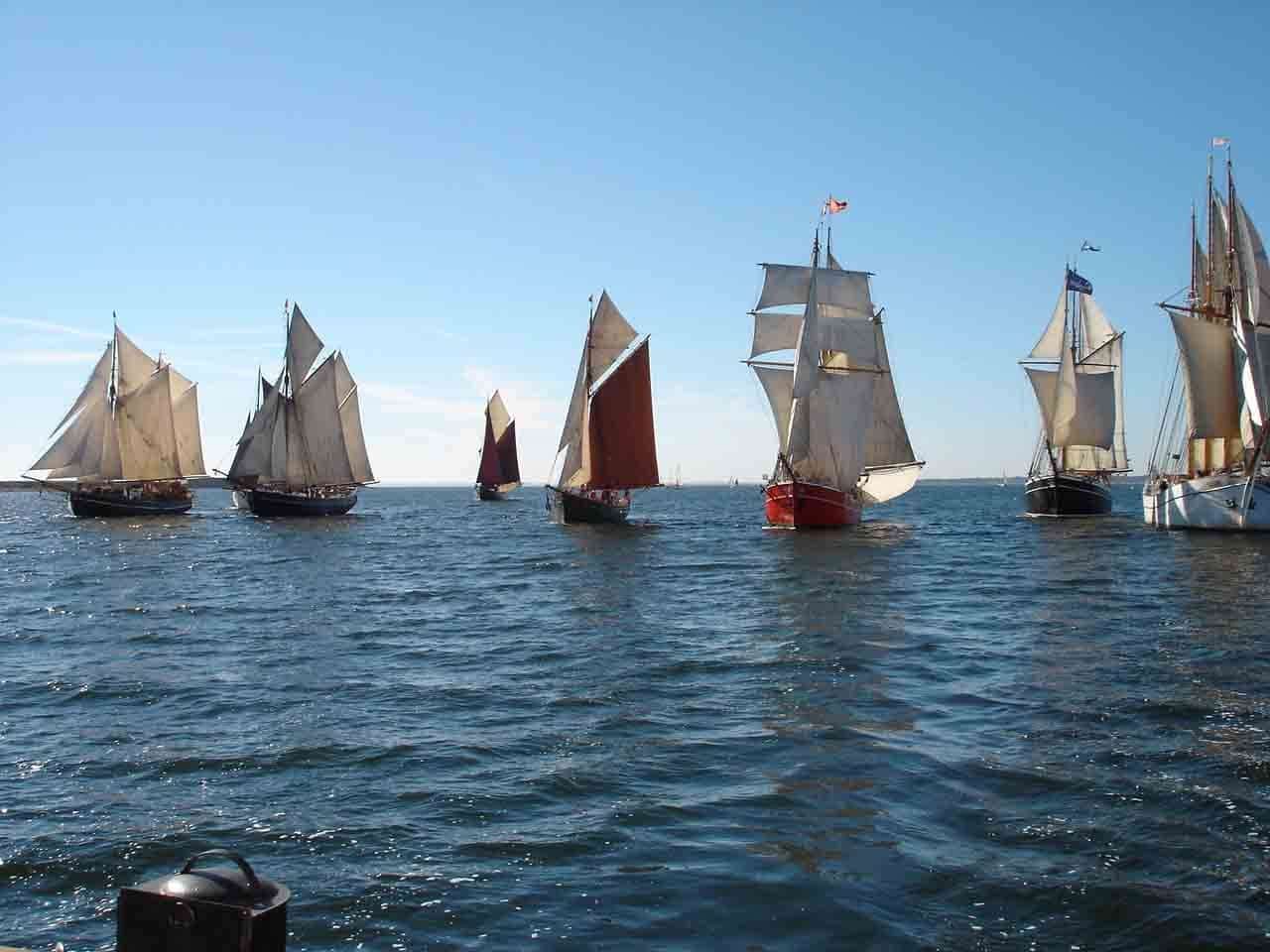 Our fleet
With vessels of all sizes and each with a unique history and construction, there is no shortage of choice for your sailing holiday.
View fleet