Scotland & the Hebrides
Explore the rugged seclusion of Scotland's Western Isles, proffering breathtaking views, rare wildlife and excellent sailing, Scotland is one of our favourite destinations.
Explore and experience the Western Isles of Scotland under sail. Where else in Europe does a sailing holiday offer so much, right here on our doorstep? With seas sheltered by the Outer Hebridean Islands, your ocean adventure will carry you on a voyage of discovery, exploring remote islands and secluded lochs with mountains shielding you from a more hurried modern world.
Long Days of Light
From early summer, being so far north, the Western Isles can bathe in long warm sunny days and great sailing conditions,  but like anywhere, when the wind decides to blow in from the Atlantic your skipper will find  plenty of sheltered bays to run in and anchor, or long winding lochs to continue our adventures. It's not all about the sailing. Once anchored the crew will run you ashore in the dinghy to climb a high point or for those of you who wish to can swim off the boat or beach comb on white  sand beaches with no other people in sight.
Birdwatching and Wildlife Spotting
From Iona's white sands to the rugged cliffs of the Shiant Isles, the Sea of Hebrides beckons with remote places, historic monuments, local cultures and magical wildlife.
There is so much to see and do here and a favourite is the exceptional birdwatching, a particular highlight of which is a visit to the puffin colony, sitting so close to these painted birds it seems unnatural that these wild birds accept you among their burrows. But it's not just the birdlife that draws lovers of the natural world to these unspoilt regions, wildlife here is some of the finest in the world. Where eagles soar, red deer roam, whales breach and dolphins frolic, drawing guests back year after year.
For more detailed information on the islands that make up the Inner and Outer Hebrides take a look at our blogs on Mull and her surrounding Isles, and another on the Small Isles and St. Kilda.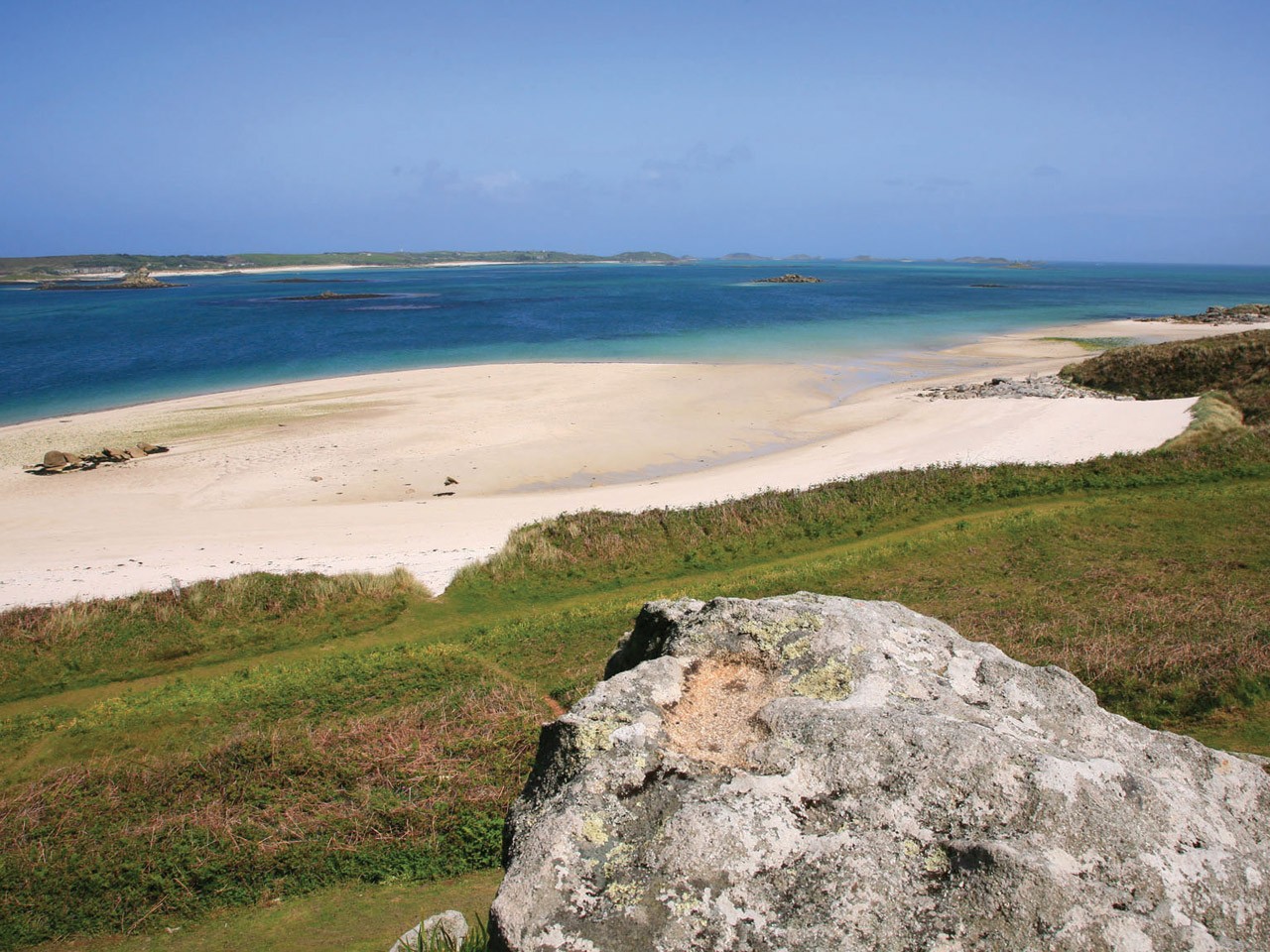 Destinations
Our range of vessels enables us to offer several destinations all over the globe. Which adventure will you choose?
View destinations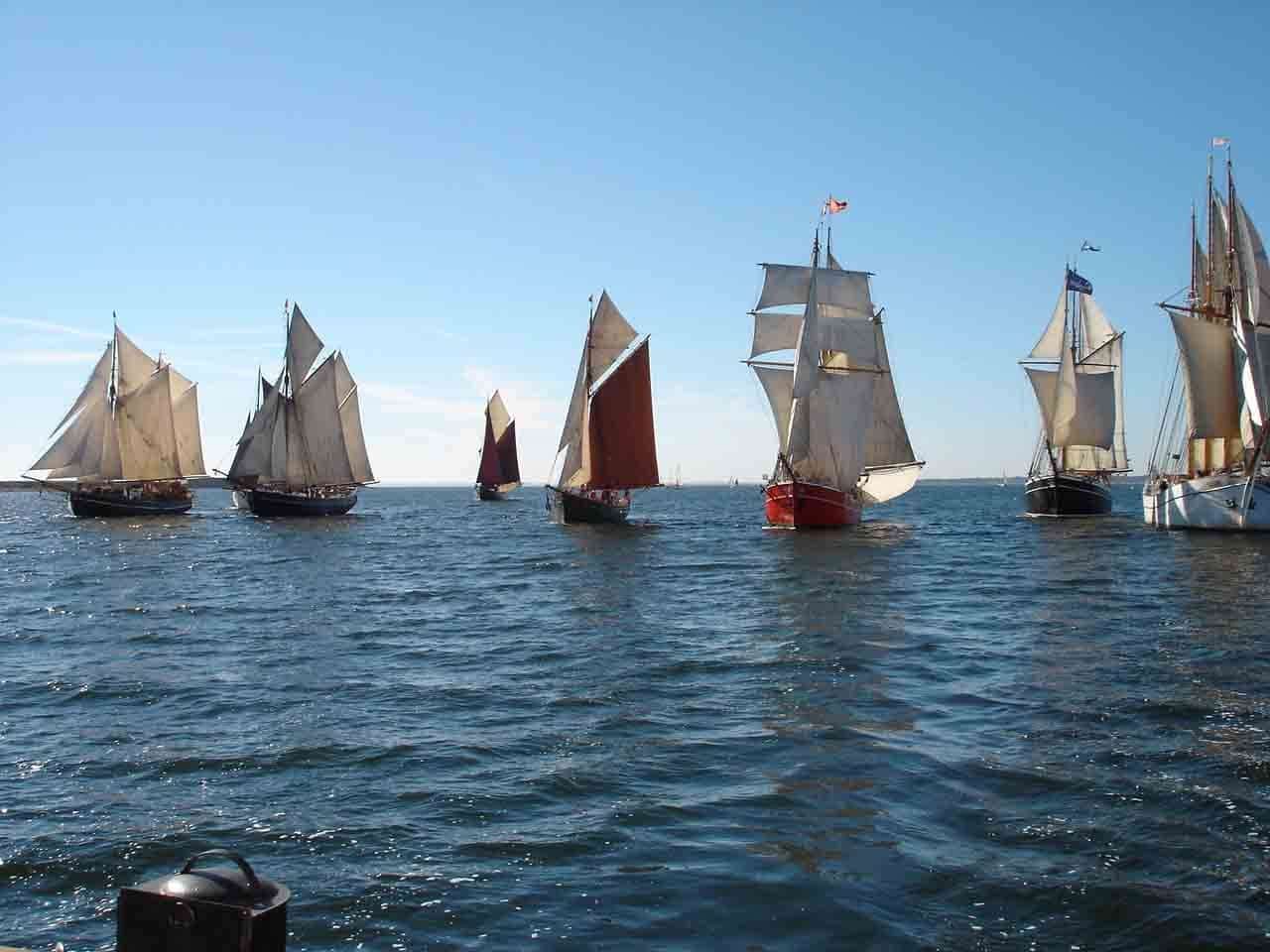 Our fleet
With vessels of all sizes and each with a unique history and construction, there is no shortage of choice for your sailing holiday.
View fleet