Good for
Cruising

Exploration

Ocean passages

Training

Wildlife

Winter sun

Sun

Racing
Duration
2 - 6 days
1 week +
2 weeks +
Sailing Holidays in the Canary Islands
With a year round balmy climate and constant breeze brushing over an azure ocean, it's little wonder why sailing here is so popular. Take the helm or simply soak up the sun, keeping eyes peeled for dolphins as they frolick amongst the waves.
There really is no better way to beat the winter blues than by sailing over azure waters around the Canary Islands. Each island is well spaced out so it takes roughly a day to sail between each one, with the wind in your hair and land on the horizon you really feel like you are adventuring out on the big ocean. As with all our voyages, the crew wish to involve you on deck as much as you like, whether steering, setting sails or navigating, however, we remember it is also your holiday and perhaps you prefer just to kick back and relax. No previous sailing experience is necessary for our sailing holidays in the Canaries, just jump on board and enjoy.
After a wonderful day at sea, it's time to head ashore to explore the local villages, beaches and landscapes. Most itineraries will include an occasional day ashore walking and exploring allowing you to see the islands first hand.
Sometimes, your skipper will organise a meal ashore at a local quayside restaurant, however, most evenings your chef will prepare a freshly made dinner on board, served either down in the cosy saloon or out on deck under the velvet night sky. With bellies full, guests are encouraged to lie back and stargaze until the day catches up and it's time for bed – the Canary Islands have some of the clearest sky in Europe, there are laws protecting it from light pollution including flights and radio waves.
It's not just the sky above that is worth watching, the waters surrounding the Canary Islands are teeming with an array of wildlife with some areas around the island of Tenerife designated marine sanctuaries. Pilot whales tend to be a daily occurrence and it is often possible to sail fairly close by without disturbing them. Lucky guests may be treated to sightings of Brydes whales and occasionally even Sperm whales, who can be spotted in the deep channels between the islands.  Playful Bottlenose dolphins tend to seek out sailing vessels and vie for pole position under the bowsprit whilst keen-eyed observes have located Hawksbill turtles and Manta Rays in previous years.
Birdlife is abundant here too with over 48 species calling the islands home including Cory's Shearwater and the Hoopoe with his colourful pink plumage.  Additionally, a variety of different lizards are frequently spotted basking in the sun on warm rocks in amongst the ever colourful plant life and lush green vegetation.
The Canary Islands boast an attractively warm and dry winter climate with the average temperature hovering around 21 degrees whilst the sea temperatures range between 18 and 20 degrees. Situated a short flight from the UK and European mainland, there are no other winter destinations that are so appealing and easy to travel to.
And if all of this isn't enough to whet your appetite, then head over to our Adventure Log and read about a solo traveller's Canary Island sailing experience on board Bessie Ellen last year.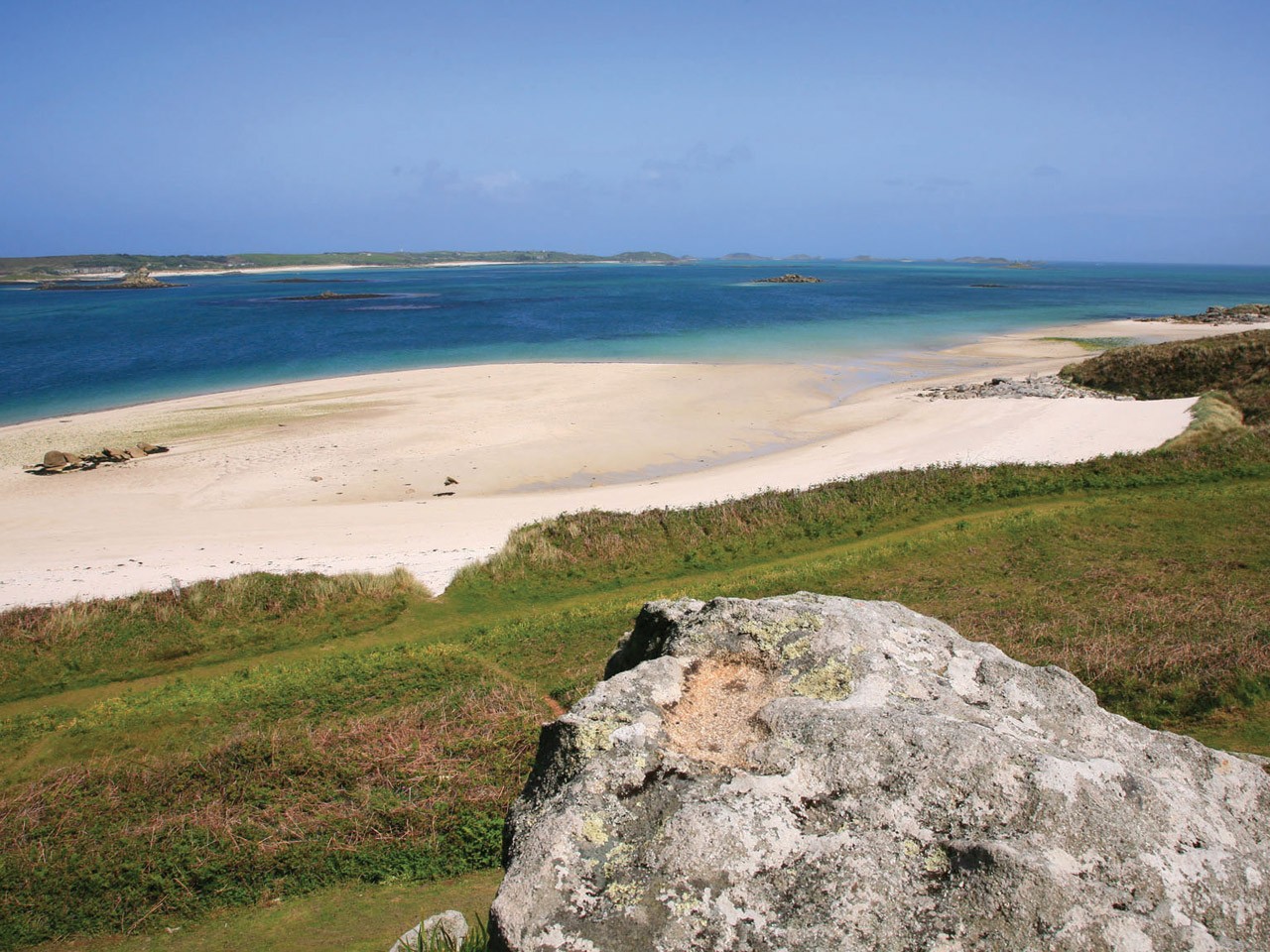 Destinations
Our range of vessels enables us to offer several destinations all over the globe. Which adventure will you choose?
View destinations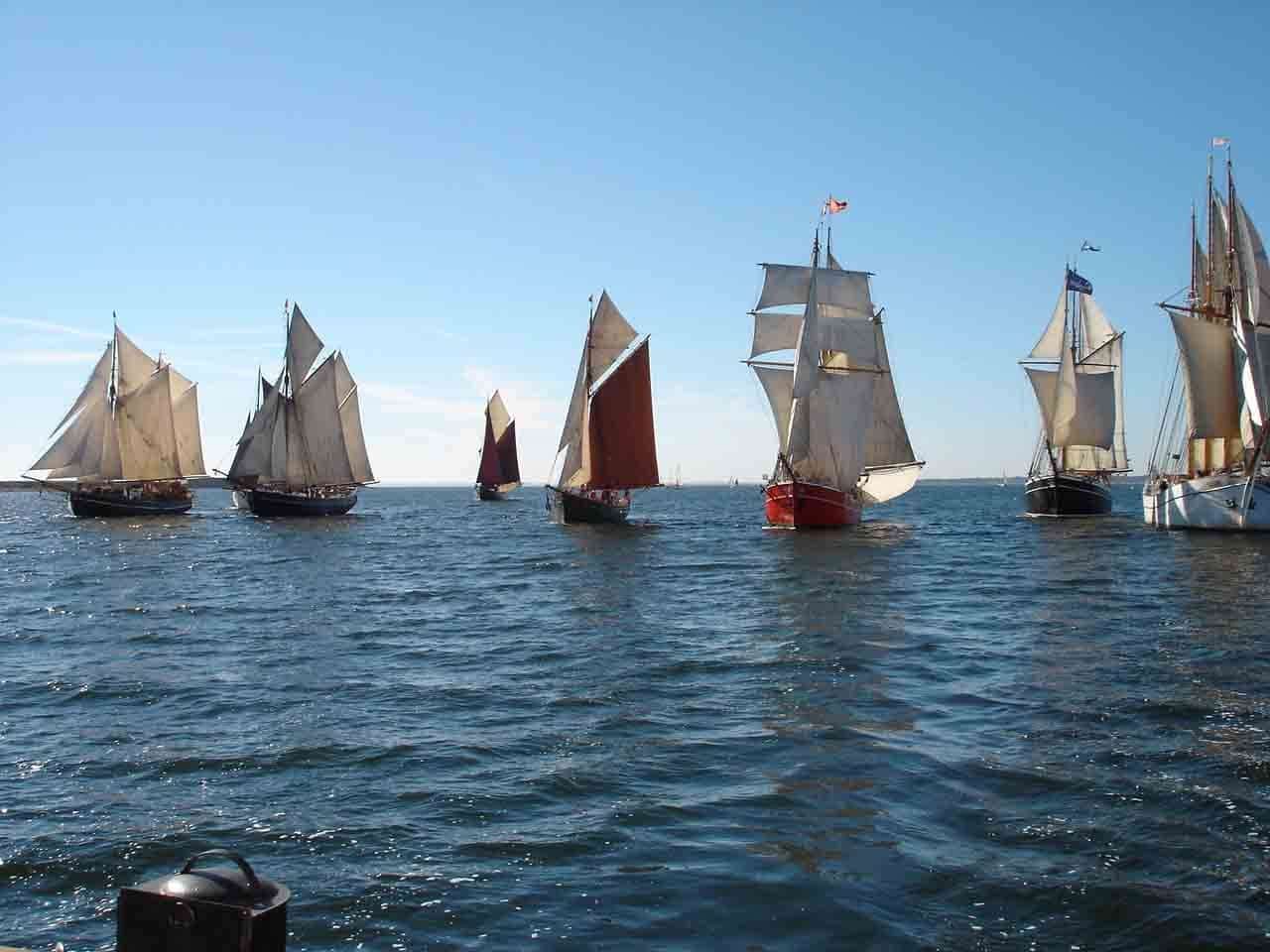 Our fleet
With vessels of all sizes and each with a unique history and construction, there is no shortage of choice for your sailing holiday.
View fleet