There are currently no voyages scheduled for this vessel. Please contact the VentureSail team to find out what's available, or if there are other upcoming voyages that might be suitable.
Do give us a call in the Office on 01872 487288 or email info@venturesailholidays.com, and we will be happy to help you find your next adventure!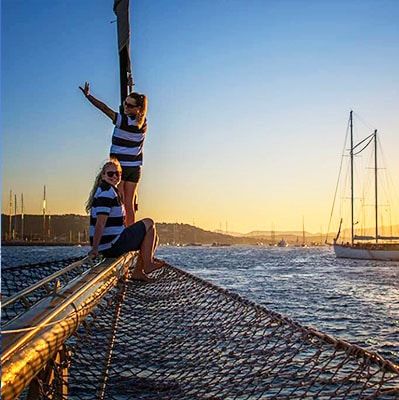 Skipper profile
Rhea's Crew
One of three sister ships, the Skippers work on a rotation basis. Read more about what the crew have to offer.
Read Rhea's Crew's Adventure Logs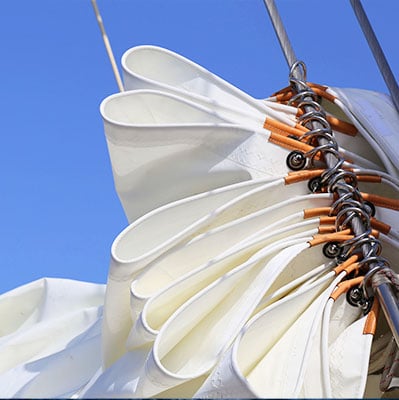 Life onboard
Rhea
Sit back and relax on Rhea as she cruises around the Mediterranean and Caribbean, serving great food in luxury and comfort.
Read Rhea's Adventure Logs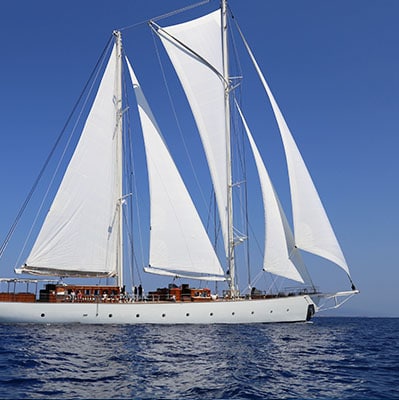 The History of
Rhea
One of the youngest in our fleet but with her design based on a classic Ketch, Chronos delivers her guests luxury and comfort
Read more