Good for
Cruising

Exploration

Ocean passages

Training

Wildlife

Winter sun

Sun

Racing
Duration
2 - 6 days
1 week +
2 weeks +
This 1902 two masted schooner offers her guests sailing holidays from the Canaries to the Caribbean.
Originally built with a wooden hull in 1902, Twister's original purpose was to transport fish between fishing boats and back to the harbour. To ensure the fish remained fresh, Twister was built and rigged for speed.
During her working life, she was refitted with a steel hull and after several other owners, she was transformed in 1998 into a luxury passenger vessel. Renovated again in 2012, she was updated with all new safety features/equipment and all the modern comforts you could possibly want from a charter vessel.
With her graceful design and sailing lines, Twister is still a very fast, reliable ship and is truly comfortable under full sail. Her build and modern rigging system, allows her to perform excellently both on the Ijsselmeer, Baltic Sea and out on the Atlantic ocean, with most of her time spent in the North & Baltic Sea when she isn't making the voyage down to the Canary Islands or around the Caribbean.
Come on board for an exhilarating sailing holiday aboard this classic two-masted schooner. Whether at the helm, on deck or in the cosy wheelhouse, the vessel is much loved by all her guests – Twister's accommodation of 2 and 3 berth cabins makes her a perfect ship for families too.
Twister Deck Plan


Accommodation
Total number of berths

:

20

Guest berths

:

12

Cabin configuration

:

6x twin cabins

Bathrooms

:

2x toilets, 2x showers

Smoking policy

:

Not below decks
Particulars
Home port

:

Harlingen, Holland

Year built

:

1902

Displacement

:

85 tonnes

Length overall

:

36m/118'

Draft

:

2.8m/9'2"

Beam

:

6.2m/20'3"

RIg

:

Schooner

Sail area

:

332.5m/1090'8"

Number of sails

:

6

Engine

:

Mercedes Benz 300 PK

Crew

:

4
Are all meals included in the price?

Yes, all meals and food on board is included in the price, as well as all warm and soft drinks - i.e., everything except alcohol. There is however a cash bar on board.

What language is spoken on board?

English, Dutch and some German.

What are the sleeping arrangements?

There are two twin cabins, and four three bed cabins. All beds are singles, and if you want a cabin to yourself just let us know, but please note the price will increase by 30%.

How many bathrooms and/or showers does she have?

Twister has two individual toilets and two individual showers for guest use.

Is there an age limit?

8+ years with 8-18yr olds accompanied by an adult.

Is there WIFI?

Twister has emergency WIFI only so please ensure your devices are set up for international travel. During most trips, she travels close enough to the land to still pick up a good 3G/4G connection.

Can I charge my phone/camera?

Yes. Whilst the generator is running and/or Twister is connected to shore power; all cabins have a working European plug socket (so please take an adaptor if required). There is an emergency plug socket connected to a battery store if needed. Please ask the crew.

Are Life Jackets provided?

Yes. When and if necessary, Twister has both inflated and inflatable life jackets.

Are Waterproofs Provided?

No, please bring your own.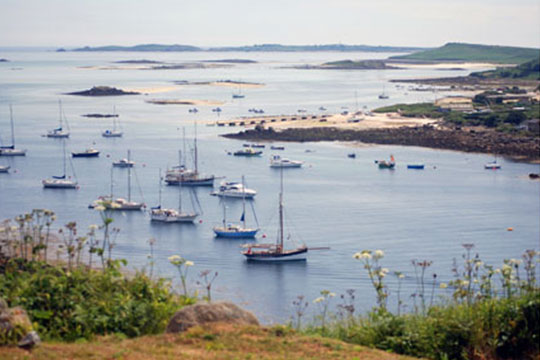 Destinations
Our range of vessels enables us to offer several destinations all over the globe. Which adventure will you choose?
View Destinations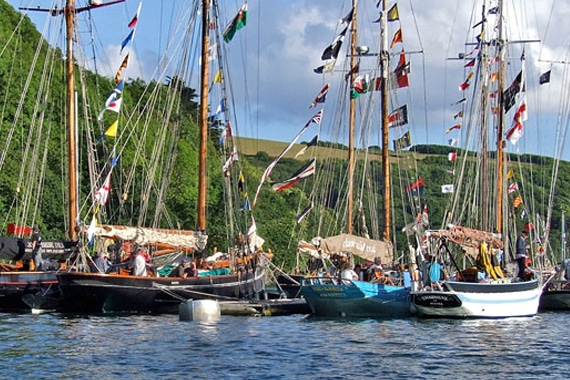 Our Fleet
With vessels of all sizes and each with a unique history and construction, there is no shortage of choice for your sailing holiday.
View Fleet