North Sea Expedition Shetland to Orkney
Vessel

:

Eye of the Wind

Where

:

Scotland

Duration

:

7 days

Embark

:

Lerwick, Shetland - 17 August 2019, 19:00

Disembark

:

Kirkwall, Orkney - 24 August 2019, 10:00
Join Eye of the Wind as she sails from the remote Shetland Isles to the Orkney Isles in the northern tip of Scotland.
Shetland is a truly special sailing destination with more than 100 small islands and 900 miles of coastline, with a striking combination of dramatic cliffs and sheltered harbours. There are four marinas, at Bressay, Scalloway, Skeld and its capital Lerwick.  The town has the harbour at its heart and you'll find everything you might need including a shipyard for emergency repairs plus plenty of shops and pubs.
From the water, you'll see the thriving population of seabirds and other wildlife. More than a tenth of British seabirds can be found here, including puffins, kittiwakes, fulmars and guillemots on the cliffs and catch a glimpse of dolphins, minke whales and orca in the water. You'll find sea mammals in Shetland's waters all year round. Otters, common and grey seals and harbour porpoises are all common sights.
Sail with Eye of the Wind and her crew across the magical Orkney Islands – a stunning archipelago of over 70 islands. Arrive in Kirkwall, a harbour town steeped in maritime heritage and culture. Equally fascinating is Orkney's wartime history. As you sail around, you can still see watchtowers and gun emplacements clearly visible on the coastline and the Churchill Barriers, constructed to protect the Home Fleet in Scapa Flow during World War Two. Beside them is the captivating Italian Chapel, built by Italian prisoners of war. The Scapa Flow Visitor Centre in Lyness has an amazing archive of artefacts and photographs showing wartime Orkney.
With incredible amounts of character, Eye of the Wind has all the modern amenities and an authentic interior, with a teak maritime décor. Oozing with maritime history, the opportunity to sail on Eye of the Wind is one in a lifetime. This beautiful ship is as eye-catching as they get and she has even featured in several movies, including White Squall, due to her breath-taking appearance as a 1911 brig.
This windjammer offers luxurious holidays on board, cruising some of the most stunning locations in the world.
Although the ship has a large, capable engine, traditional sailing is naturally the preferred mode of travel so there is plenty to get stuck into on deck. The crew are extremely experienced and ready to teach you the workings of a classic tall ship, so no prior knowledge is necessary. Join the crew at any number of the large maritime festivals they appear at, cruise the European coast, or relish some winter sun and climb aboard for their voyages in the Caribbean – including a transatlantic crossing back from the Caribbean to Portugal.
Thanks to the 6 luxurious cabins, all with ensuite bathrooms, Eye of the Wind can sleep a total of 16 guests ensuring ocean passages can be travelled in true comfort. A large dining area, library and sun deck offer a multitude of different spaces to unwind and to get to know your fellow guests and crew.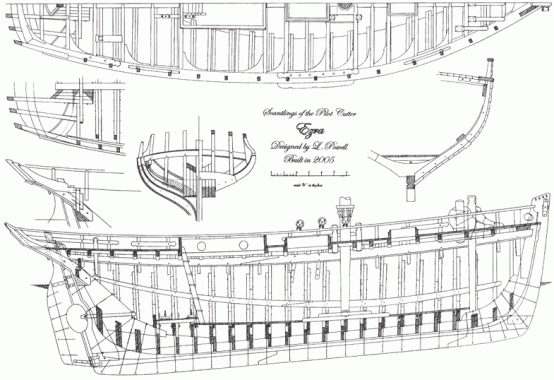 Accommodation
Total number of berths

:

26

Guest berths

:

12

Bathrooms

:

7
Find out more
Locations
From: Lerwick, Shetland
To: Kirkwall, Orkney