History of Cherokee
Having only been built in 2000, Cherokee's history is still very much in the making.
Built by J&J Designs in 2000, Cherokee wasn't turned into a charter vessel until 2009, a year after Jouke bought her in Spain. Cherokee spends her days sailing around the Faroe Islands and other far-flung archipelagos, giving her passengers unforgettable experiences at sea. These voyages are what are constructing her history – why not climb aboard and be a part of it?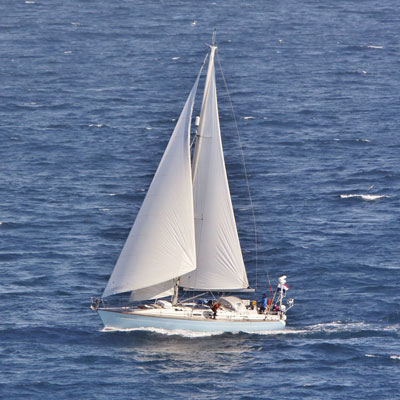 Skipper profile
Jouke Lemmers
Jouke bought Cherokee in 2008 after growing up with classic vessels, and turned her into the ship she is today.
Read Jouke Lemmers's Adventure Logs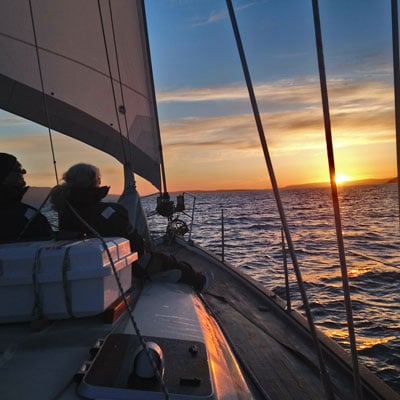 Life onboard
Cherokee
With a schedule dictated by the elements, Cherokee will utilise her sails as much as possible. Get involved or sit back, and relax.
Read Cherokee's Adventure Logs
The History of
Cherokee
Built in 2000, Cherokee's history is in the making. Be a part of this beautiful yacht's story.
Read more