Johanna Lucretia
This topsail schooner has been lovingly restored for guests to enjoy classic sailing weekends around Cornwall and the Isles of Scilly
The Johanna Lucretia is a two masted topsail schooner, built in Belgium in 1945. After two recent refits, this ship has the latest technology and provides a sound, comfortable voyage wherever you choose to go. She has been all over the world with a couple of different owners, from Gibraltar to the Caribbean to the East coast of the USA. Now, she sails mostly European waters, and will be found cruising around the Cornish coast during summer 2017. With 14 berths in the form of comfortable double and twin cabins, Johanna Lucretia provides the utmost comfort while retaining her traditional nautical feel, thanks to the well cared for wooden interior below deck.
Join skipper Rodger Barton and his crew for several long weekends throughout the summer, where you will experience the quieter side of the Cornish summer via tall ship. Visit Poldark's filming locations, secluded coves and traditional fishing villages, all while harnessing the wind to take in the dramatic Cornish coast.
Accommodation
Total number of berths

:

14

Guest berths

:

10

Bathrooms

:

3
Particulars
Builder

:

Rhoose Shipyard, Belgium

Year built

:

1945

Displacement

:

50.75 tons

Length overall

:

29.20m / 96'

Draft

:

3m / 9'3''

Air draft

:

23.50m / 77'1''

Beam

:

5.50m / 18'1''

Rig

:

Top Sail Schooner

Sail area

:

374.2m² / 4027′²

Number of Sails

:

8

Engine

:

310hp Volvo Penta

Crew

:

4 (+2)

Charter berths

:

16
What language is spoken on board?

English.

What are the sleeping arrangements?

Up to 14 guests can sleep comfortably aboard in 6 saloon cabins/double cabins.

Do I need special insurance?

Yes - sailing insurance is not included in the price and you must have it in order to come aboard.

Are meals included?

Yes, all meals are included within the price of your voyage. Meals will all be vegetarian/pescatarian.
Skipper profile
Rodger Barton
Owner and Skipper of the Johanna Lucretia, a topsail schooner based in Fowey, Rodger has cared for this ship since 2008 after making some serious repairs and transformed her into the striking topsail schooner she is today.
Read Rodger Barton's Adventure Logs
Life onboard
Johanna Lucretia
Our Topsail schooner, Johanna Lucretia continues the tradition of 'Block n Tackle' sailing, her cargoes replaced with trainees and passengers seeking the thrill and experience of sailing on a traditional wooden sailing ship.
Read Johanna Lucretia's Adventure Logs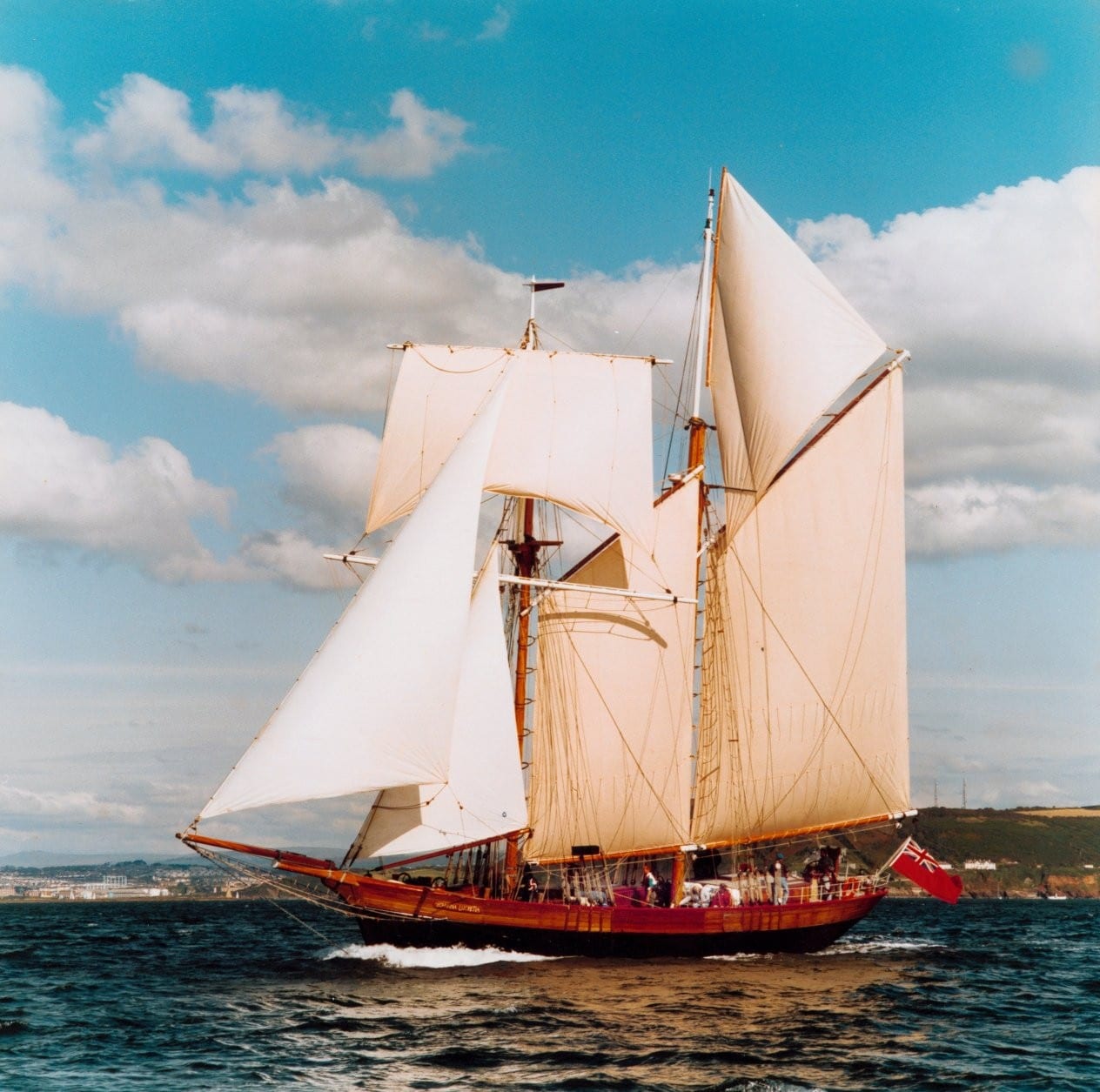 The History of
Johanna Lucretia
The Johanna Lucretia was built in 1945 at the Rhoose shipyard in Ghent, Belguim. Although originally built as a fishing vessel she was never used for this purpose and laid as a completed hull and deck for a number of years before being sold in 1952.
Read more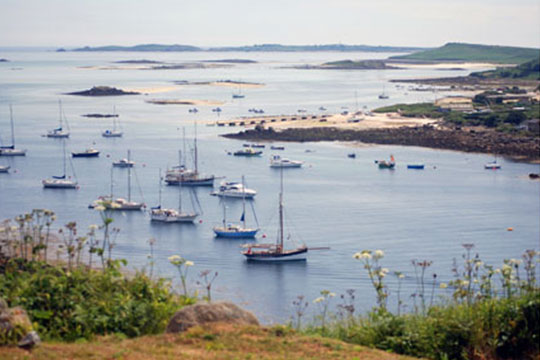 Destinations
Our range of vessels enables us to offer several destinations all over the globe. Which adventure will you choose?
View Destinations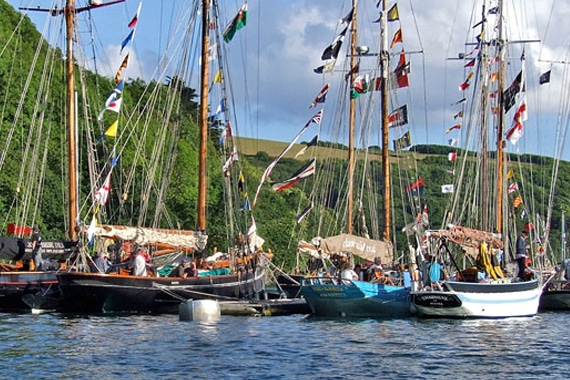 Our Fleet
With vessels of all sizes and each with a unique history and construction, there is no shortage of choice for your sailing holiday.
View Fleet