There are currently no live voyages scheduled. Please contact us to find out when they may next happen.
Give us a call in the Office on 01872 487288
Skipper profile
Rasmus Jacobsen
After growing up in and around ships, and working both fishing vessels, traditional tall ships and research boats, Rasmus now sails the Linden around the arctic.
Read Rasmus Jacobsen's Adventure Logs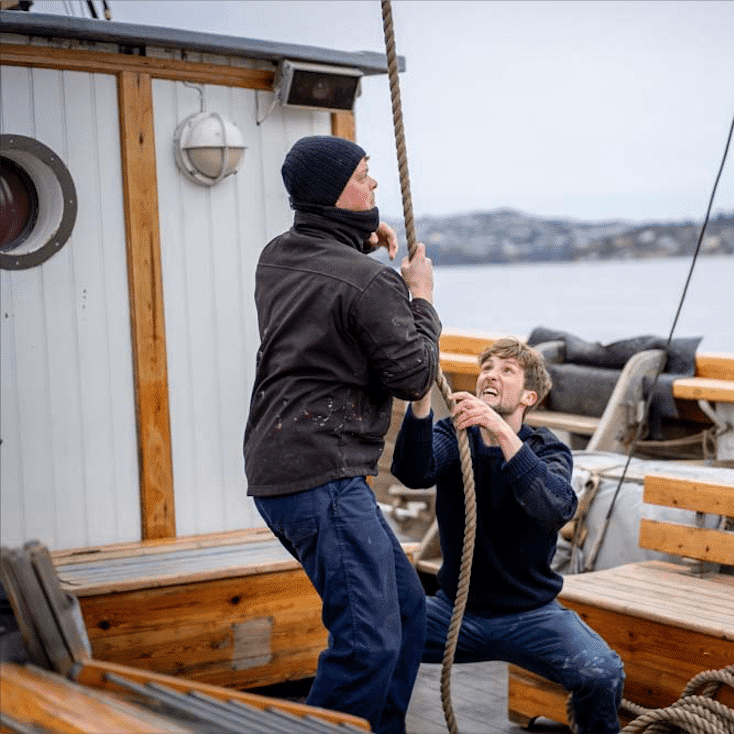 Life onboard
Private: Linden
With two lounges, a library, ensuite cabins and a sauna, Linden enables her guests to travel in comfort and style, protected from the cold weather of the Arctic.
Read Private: Linden's Adventure Logs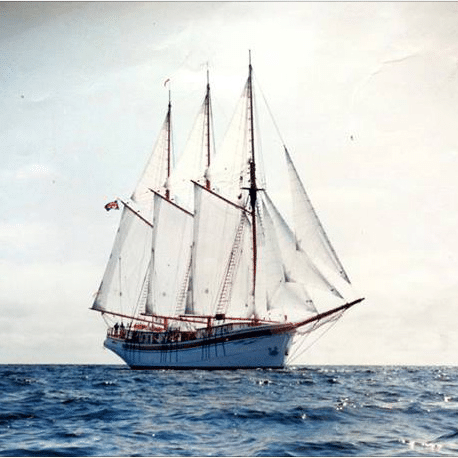 The History of
Private: Linden
Linden, built in 1993, is a replica of another ship of the same name that dates back to 1920 and became one of last windjammers without an engine in Finland.
Read more